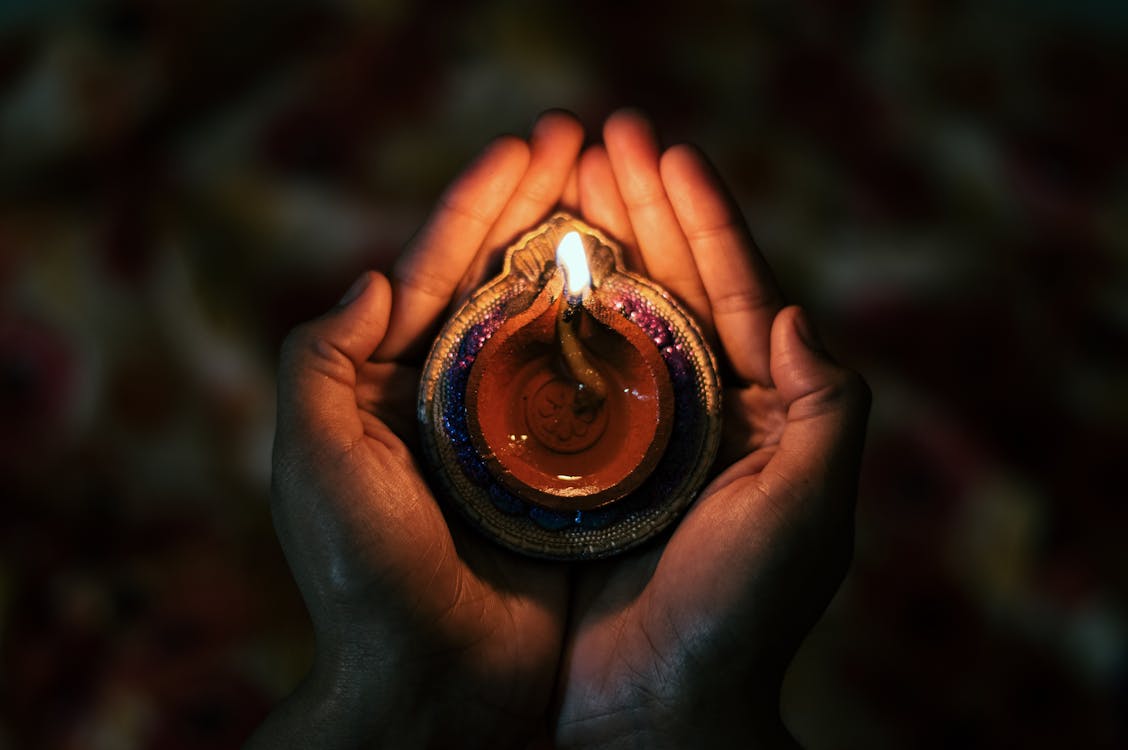 Salam! Would you like to know one of the most potent and powerful natural remedies that exists today? Well I'm about to share that knowledge with you.
If you have not heard before this herb has literally been referred to as containing the "cure for everything except death". It has been studied for many illnesses and healing abilities such as HIV, anti-inflammatory abilities, analgesic (pain relief) as an alternative treatment for arthritis pain, anti-cancer and tumor reducing potential, high blood pressure (hypertension), and so much more! The list literally goes on and on! If you click on any of those links they will send you over to the scientific journal documentation.
The Prophet Muhammad was reported to have said something of this effect, "Hold on (use this seed regularly)! Because it is a remedy (cure) for every disease except death."
If you were merely to type in "nigella sativa" on PubMed you can see so much evidence of its tremendous healing abilities and potential!
It must be stated that if Allah wills for someone to pass away then this herb cannot stop divine decree, however, if someone has the potential to be healed then this would absolutely and without a doubt be my #1 and first recommendation to anyone currently suffering!
It is best to take herbs on an empty stomach for the best and most powerful effect. Do NOT take if pregnant and always ask your doctor before implementing anything new to your healthcare routine to be sure it is safe for you and doesn't effect anything you may be currently taking. Be sure to research the proper dosage for your needs prior to taking and confirm this with your doctor first.
If you are interested in trying black seed (while also helping to support this site!) you may order from: Dar-Us-Salam. Every purchase through that link helps to support the author of this site and helps us to continue doing what we are doing. Jazak Allah Khayr!
May Allah make us all be and stay well always!